D & M Rentals is a family-owned business that strives to provide the most convenient and affordable lodging in Juneau, Alaska.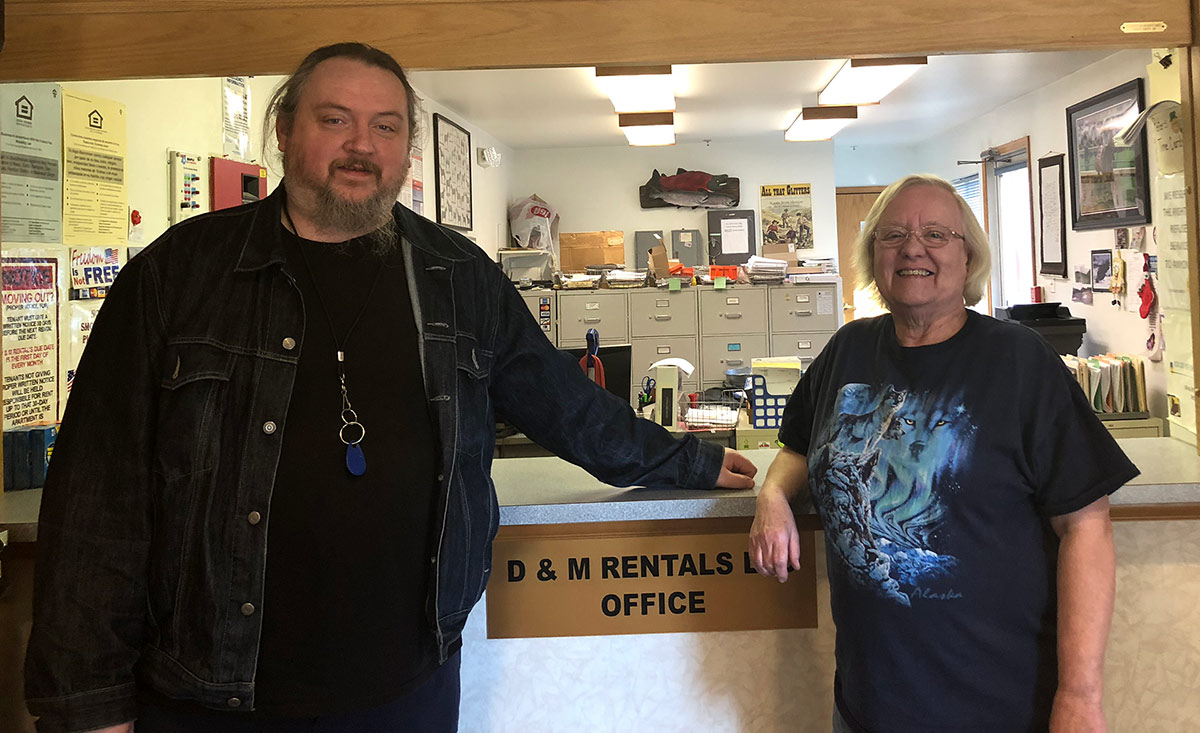 Peter S.
We are thrilled to have been renting from D & M Rentals for the last 7+ years. It is a family friendly apartment complex, which is nice with raising two kids. Also, being able to pay rent with our credit card has been great, as we can accumulate those miles! We highly recommend exploring D & M Apartment Rentals for your family!
Jennifer M.
Our family has been pleased with the living conditions at D & M. As opposed to our previous apartment, our rent here includes heat, water, sewer, and garbage. We only cover electricity, which is nice. The apartment rentals management team is friendly and there are good food places nearby.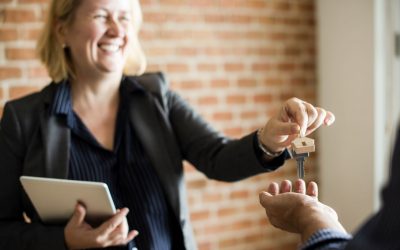 There are a variety of reasons you might consider a Juneau apartment rental. Seasonal workers require housing for several months out of the year. Families in-between homes might need a place to stay while in transition. Or you might just want to live without the...
read more