As the new school year approaches for college students, you might be looking for apartments in Juneau, Alaska, near The University of Alaska Southeast or other local schools. Off-campus housing can help college students save money and build life skills for the future.
There are several considerations you should keep in mind as you search for a Juneau apartment this upcoming school year. These considerations include:
Total cost of moving to a Juneau apartment for rent
Lease duration
Proximity to campus
Transportation expenses
Utilities
Amenities
Number of bedrooms for possible roommates
As you work to plan ahead for the semester, here's an in-depth look at these considerations so you can make the best apartment choice possible.
Total Cost of Moving to a Juneau Apartment for Rent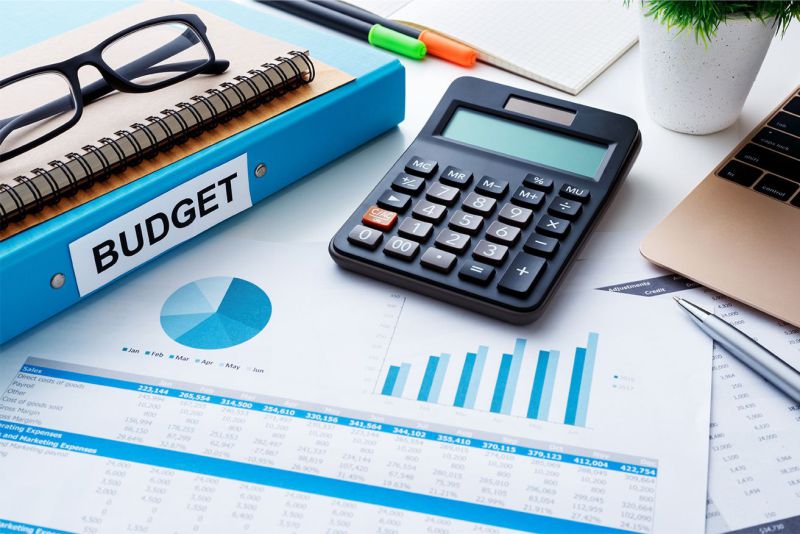 While at a glance moving to a Juneau apartment for rent might look less expensive, you should be aware of some upfront costs you might experience with a move. These fees include the following.
Moving costs: You might be required to cover the first month's rent when you move in. Also plan ahead to rent a moving truck if you think you'll need one to transport your belongings. You also might have activation fees for services like Wi-Fi or cable.
Security deposit: Most apartments require that you put in a security deposit to cover damage to the unit during your stay. Sometimes, these are refundable once you move out and the landlord has completed an inspection and found no damage outside of normal wear and tear. Read your lease carefully for a better idea of whether or not this is a refundable expense.Application fees: Many property managers require a background check or credit check before approving you as a renter. They might pass along the expense of running such a check to where you'll have an application fee. These are generally rather small fees, such as $25-50 and are collected before you sign a lease.
Pet fees: One reason you might choose to live off-campus is to bring your pet along with you. An apartment can certainly allow you to do that, just be aware that some might charge a monthly fee if you have a pet. Ask the landlord before signing a lease to get a full view of your living expenses.
Lease Duration
Generally, students seek housing for the school year only, which means you either pay for the summer months while the apartment sits vacant or you negotiate a special lease agreement. Some landlords might allow you to pay month-to-month instead of signing an annual contract. You might see slightly higher rent fees, but overall these expenses are generally less than renting for a whole year and only using the apartment for nine months.
Some apartments near college campuses are designed specifically for students and have lease agreements that match the school year. These might fill up quickly though, so expanding your apartment search beyond these apartments could help you find something that suits your needs.
Proximity to Campus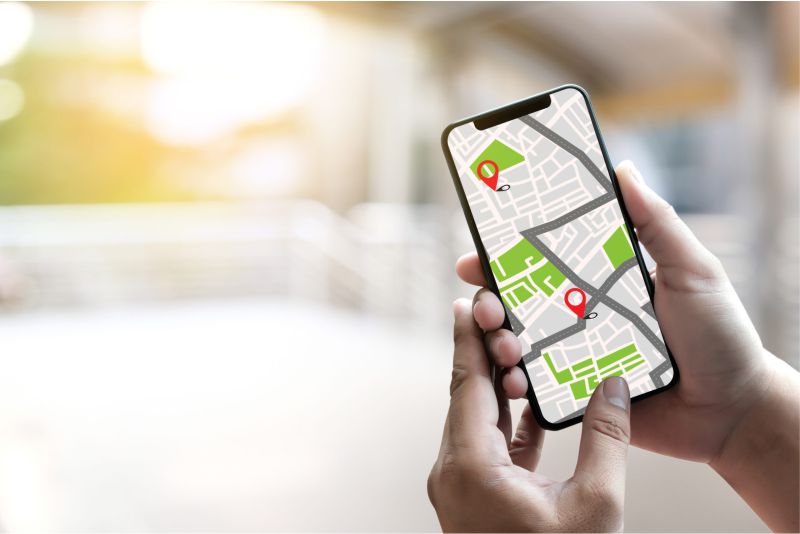 One of the great parts of the college experience is the campus experience. Whether it's hanging out with friends or being closer to campus resources, such as the library, the on-campus experience certainly plays a role.
As you search for Juneau apartments, consider the proximity of these living arrangements to campus. Make it simple to pop home for lunch or grab a textbook if you forget it after. The closer your student apartment is to campus, the easier things will be for you.
But if you also work while attending school, you might consider a location that's conveniently located for both of these activities so you won't spend tons of time commuting between these locations.
And if you're planning for the future after graduation, consider a location that gets you close to local job opportunities. That way, you can stay in the apartment after graduation to avoid moving expenses and the stress and headache that moving entails.
Transportation Expenses
Apartments that are close to public transportation are especially attractive to many college students and it's easy to see why. Being able to take the bus to campus or the grocery store can lower your overall living expenses by allowing you to go car-free.
Without a car, you won't have gas, maintenance or insurance expenses. That way, you can save up money for your future after graduation to live your dreams. However, even in living situations where you need a car, factor in your transportation expenses for gas and other car maintenance to ensure your apartment choice is right for you.
Utilities
When looking at the monthly expense of renting an apartment, don't forget to factor in utilities. This will be more of a ballpark estimate as your utility expenses are based on usage. You won't truly know how much your utilities cost until you move in.
Some rental situations include a flat utility fee in the rental agreement.
This situation can be both good and bad. On the one hand, you know without a doubt what your monthly expenses will be. While on the other hand, you might end up paying more in utilities than you would if you were paying them directly based on usage. Weigh the pros and cons before signing a lease and at least have a concept of how much gas, electricity and water will cost you.
Amenities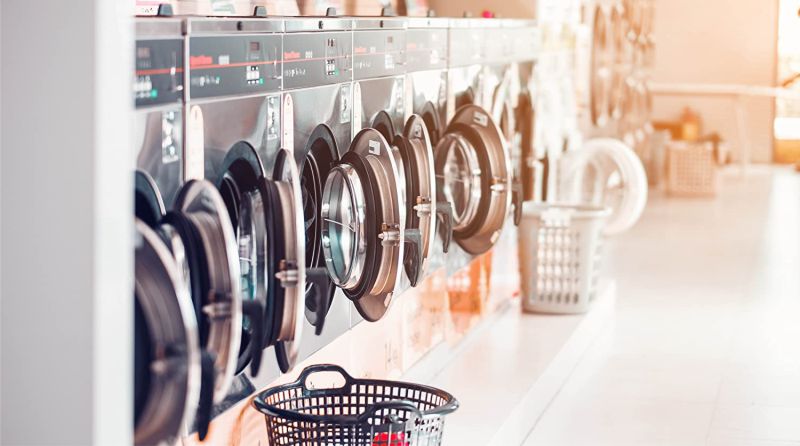 Some apartment complexes come with added amenities, such as a community room you can rent out, gym, pool, cable TV, etc. Ask about these amenities to choose a living situation that meets your needs.
Additionally, the ease with which you can do laundry might also be a factor for you. There are many laundry arrangements you might find with an apartment rental, including:
In-unit laundry with washer and dryer included
Washer and dryer hookups so you can bring your own appliances
Community laundry on-site
No on-site laundry. You'll need to take your laundry to a local laundromat
Evaluate what laundry situation makes you feel the most at-home and what works for your schedule the best.
Number of Bedrooms for Possible Roommates
Life as a college student can be pretty great. One aspect of this is having roommates that you share in these experiences with. If you're hoping to live with roommates, you should apartment shop together.
Landlords often require that you have your roommate listed as a named insured for your renters insurance and that they complete a background check for your roommates.
Read your lease carefully before just moving your friend in with you. There might be additional steps you should take first.
If you're looking for Juneau apartment options with multiple bedrooms, D & M Rentals has a variety of options. Our apartments are in safe neighborhoods where you'll feel at home and be able to focus on your studies. Contact us to learn more about our available units and how we can tailor a lease to meet your needs as a college student.