For the most part, Juneau, Alaska, is an affordable place to live. You'll find that your monthly expenses are quite reasonable. But you still might be looking for creative ways to meet your Juneau apartment budget while still living in your neighborhood of choice.
There are a variety of ways you can live in a nice apartment without feeling like you have to eat mac and cheese or ramen noodles for dinner each night. And if you're looking for an apartment for your family, the safety and location are even more important.
Here are some tips and ideas for how to manage your Juneau apartment budget that you might not have considered.
Find a roommate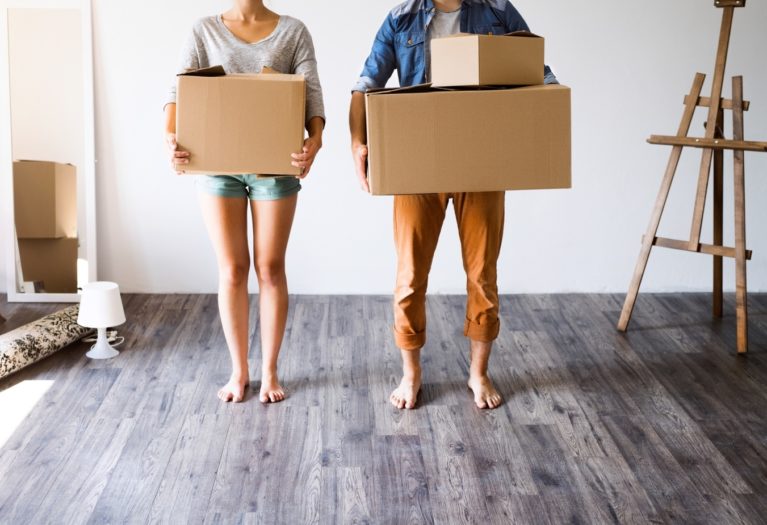 Having a roommate can help you reduce your expenses significantly. But don't worry, this won't be like in college when you had to actually share a room with them. Even though you'll have to pay a little more for it, get a two-bedroom apartment so that you'll each have your own space.
In fact, you could even get a three-bedroom apartment so that you can have additional space to relax and have social gatherings without disrupting one another and it still likely will cost less than having your own one-bedroom apartment.
Many utilities have a base fee that you pay no matter how much water, electricity or gas you actually use. That base amount for administrative purposes is generally more money than your usage, which means adding a roommate won't cost a lot more for utilities, and yet you'll be splitting that bill evenly. The same is true for internet or cable services.
Split internet and cable costs with a close neighbor
Internet is a fairly simple expense that you could split with a close neighbor. Make sure you only ask neighbors in units nearby though because the farther you are away from the router and modem, the weaker your signal will be.
Cable is not as easy to share as it means having a get together in your neighbor's apartment when you want to watch something. There is not an effective or legal way to run the cable line to your apartment, so you have the same channels on your television.
However, you might be able to share some online TV services, such as Sling. You'll need an upgraded account to have more than one username, but it can be an effective way to reduce your monthly living expenses so you can live in the apartment you want to.
Choose a Juneau apartment near your work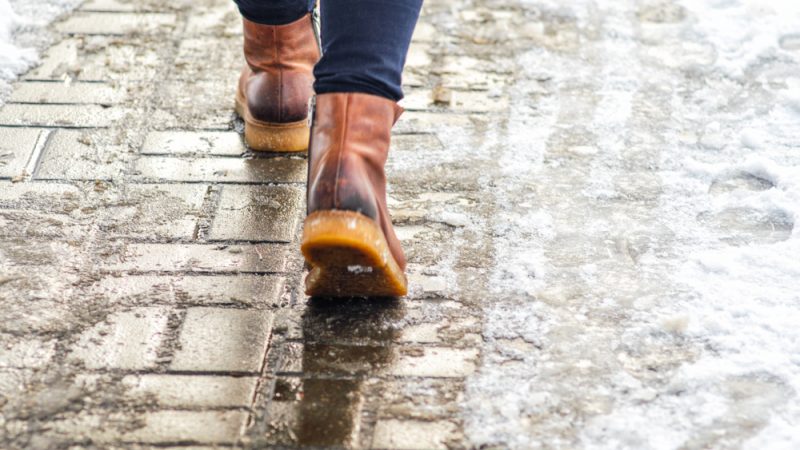 The shorter your commute, the less money you'll spend on getting there. And if you can walk or bike to work, you'll significantly reduce your living expenses by paying less in gas and car maintenance.
Depending on where you live, work and do your grocery shopping, you might even be able to go car-free. When you don't have a car, you won't have a car payment or need auto insurance. But before you ditch your car entirely, make sure you're comfortable living without a vehicle.
Spend a month or two trying to only drive your car when absolutely necessary and keep track of those trips. Then consider whether or not you could use carshare services for those rare trips or if keeping your car is completely necessary.
Even if you only reduce your car use, you'll still aid your monthly budgets significantly by putting less wear and tear on the vehicle, causing depreciation and the need to replace various things that wear out, such as tires.
Get a side gig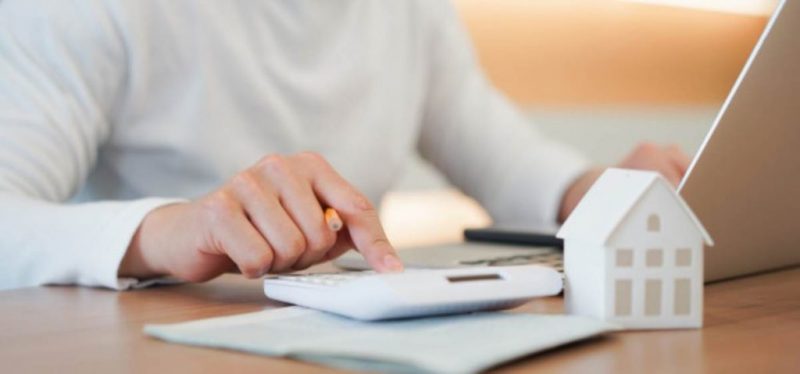 Thanks to the internet, it's simpler than ever to take on a side gig. You'll have to weigh the pros and cons of taking on such a task as it will take away from your free time. However, there are many side gigs you can do that might not reduce your free time all that much. These options include:
House sitting: instead of going home to your place after work, you just go to someone else's home to ensure it is secure.
Dog sitting/walking: people who have dogs often need someone to check in on the animals while they are away. Sometimes that just means taking them outside for a walk, which you might enjoy anyway, and then feeding them. If you have a flexible work arrangement, you could also do lunchtime dog walking for neighbors and acquaintances.
Grocery shopping: many people enjoy the convenience of having their groceries delivered to them. You can work for these grocery delivery services to pick up some extra groceries when you're at the store and deliver them to the person's house on your way home.
Freelance for local small businesses: if you have a skill set that's in demand and easy to do digitally, you can freelance in the evenings and weekends for local small businesses. This can help you build your professional portfolio while making a little bit of money on the side to help with your living expenses.
Find a Juneau apartment complex with a gym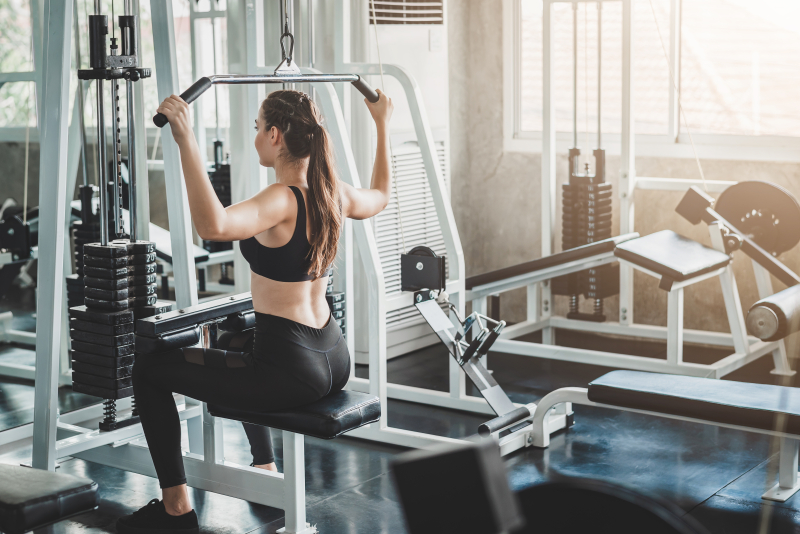 While gym memberships are not an enormous monthly expense, finding an apartment complex that has a community gym could free up a little more money in your budgets so you can get the Juneau apartment you really want.
You might even be surprised that you would use an apartment gym more than your current gym membership because the location is more convenient. Not having to pack up and get in the car to workout could be helpful in reaching your goals.
If a Juneau apartment complex with a gym is not an option for you, another option would be to get an online subscription to workout videos you can do at home. This still might help you save a bit each month to make room in your budget for the apartment you really want.
Get a meal subscription box instead of eating out
Eating out can get really expensive, especially when you go to a restaurant with table service where you'll be adding a tip on top of the cost of your food. But you might not be completely ready to cook and meal plan for every night of the week just yet.
Many meal subscription boxes offer a lower cost per meal than going out to eat and will be much simpler for meal preparation than following a recipe and getting groceries to prepare that meal.
Increase your insurance deductibles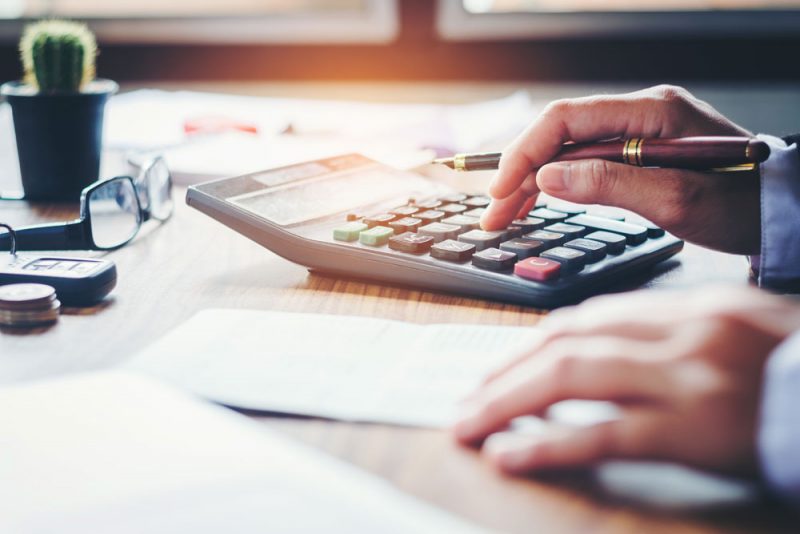 Insurance plans that have a lower deductible cost more because you're asking the insurance company to pay more money in case of an accident or qualifying event. If you increase your insurance deductibles, you can save money on your monthly premiums.
There is some risk involved in doing this and you should ensure that you always have money in your savings account to cover the cost of your deductible. For example, if you're in a car accident and you have a deductible of $1,000, make sure to keep $1,000 on hand at all times to avoid having to live without your car while you save up money to cover your deductible.
Safe drivers and those who live in areas where fires, tornadoes and other acts of God that harm property are rarer are much less likely to need their insurance. In these cases, a higher deductible might make sense for you. Be sure to discuss the matter with your insurance agent before making the switch.
To find a Juneau apartment that meets your needs, contact us. We offer a variety of safe, family-friendly living options and can work with just about any budget.