If you're about to move to Juneau, AK, or if you are already here, you may be looking for apartments for rent in town. While many of the same apartment rental rules apply, there are some aspects that are unique to Juneau. We've put together a list of 5 things you should keep in mind when doing your research.
1. Rental Cost Considerations
Are you looking for a studio for short term, or a house to lease? Don't be surprised when you see the cost, there might be a reason for it. Juneau has many tourist attractions, and several beautiful views, which may cause that cost to look a little misplaced. The closer to the attractions, the higher the cost! Prices ranging from $600 for a shared room to $3,500 for a 3 bedroom home are normal ranges to expect in Juneau!
2. Location, Location, Location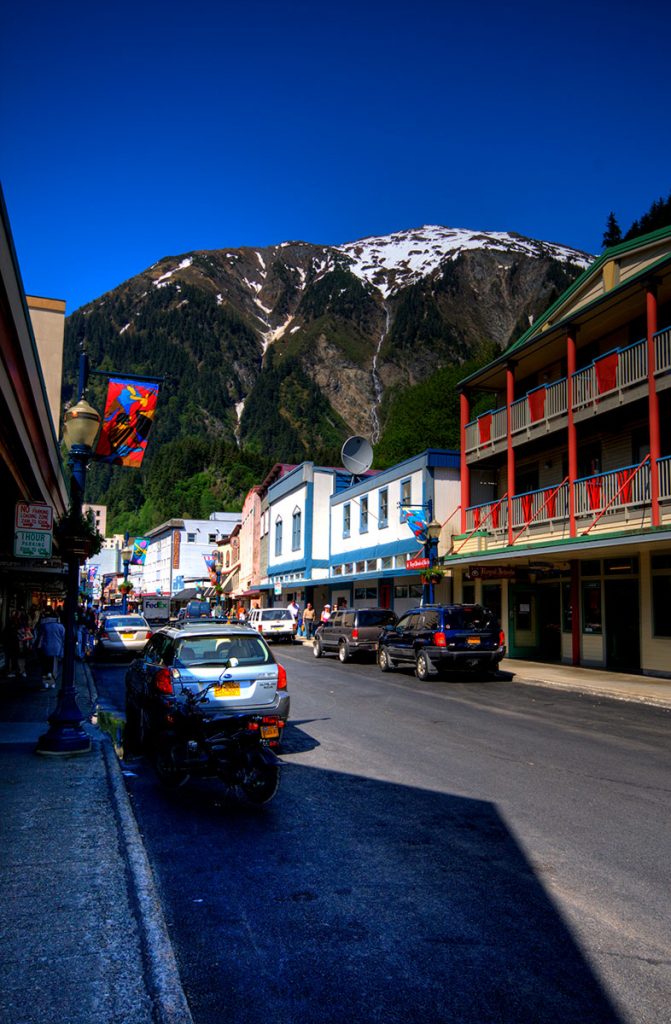 When looking for a place to rent and call 'home' do some research on the area where it is located. The areas in Juneau vary from way out the road, to Auke Bay, all the way to Downtown, and even Douglas Island. Are you looking to rent close to where you might be working, or maybe even just away where there aren't that many people? Maybe you're looking for a Cabin in the woods where you might need to hike for a bit to get to? The options are endless! Set up a viewing to see if there are any other things in the area that may or may not be ideal. For instance, make sure that there are no constructions going on next to the apartment you are considering. Construction sites are noisy and sometimes may seem never ending, so see if the neighborhood is a good fit for you.
3. What Amenities Are Included in the Rent?
Also, be sure to look into what is included with your monthly dues. Does your rent include internet? What about snow plowing services? Does it come with a washer and dryer? Luckily there are always other options when you're in need of additional services, however some places might come with it all!
4. Verify the Quality of Apartments for Rent in Juneau
Some places might advertise with excellent photos but be just that. Some things are cosmetic and can be easily repaired, while others might not be so simple. Check for health and safety issues such as mold, electrical problems, and rodent issues. Always be sure to schedule up a viewing.
5. Can I bring my pet?
Finding a place that allows you to bring your furry friend can be very difficult here in Juneau. Be sure to ask around, and don't be surprised when the landlord mentions a high pet deposit. Check to see if the deposit is refundable and if they have any limitations on their pet policy.
Explore Apartments for Rent in Juneau